Health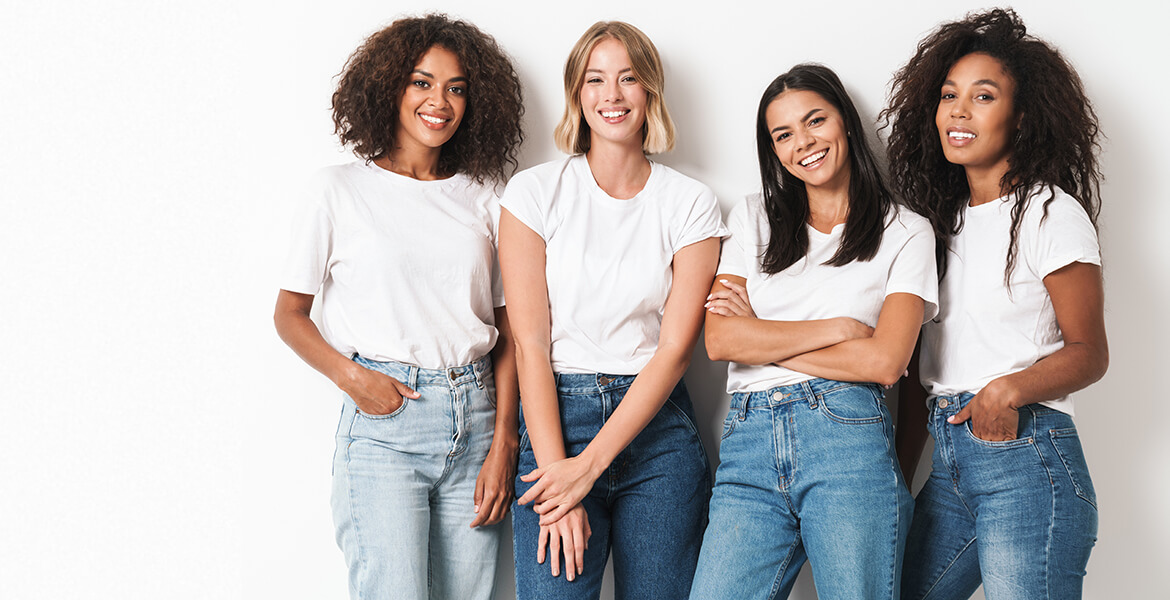 We offer services to meet the needs of women of all ages including preventive, diagnostic and advanced gynecological services as well as comprehensive fertility care.
Wellness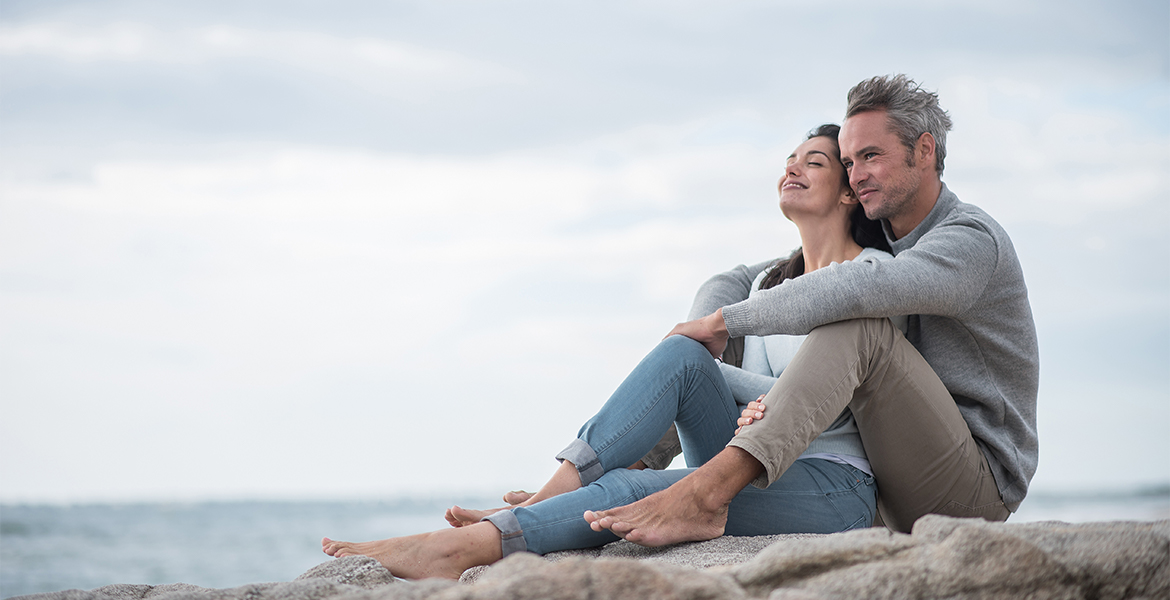 Women and men can feel healthy, vibrant and sexy throughout their entire lives. Our wellness services include hormone replacement therapy and weight management.
The mission of our practice is to provide the highest level of care in a compassionate and caring manner. We understand that the best care takes place within a partnership of shared responsibility and mutual trust between patient and care provider.
Call 918-982-6250 to schedule your appointment with us.