We Have Moved!
Please come see us at our new office in the Cityplex Towers. Our address is now:
2448 E. 81st Street, Suite 1250, 74137
Health, Beauty, & Wellness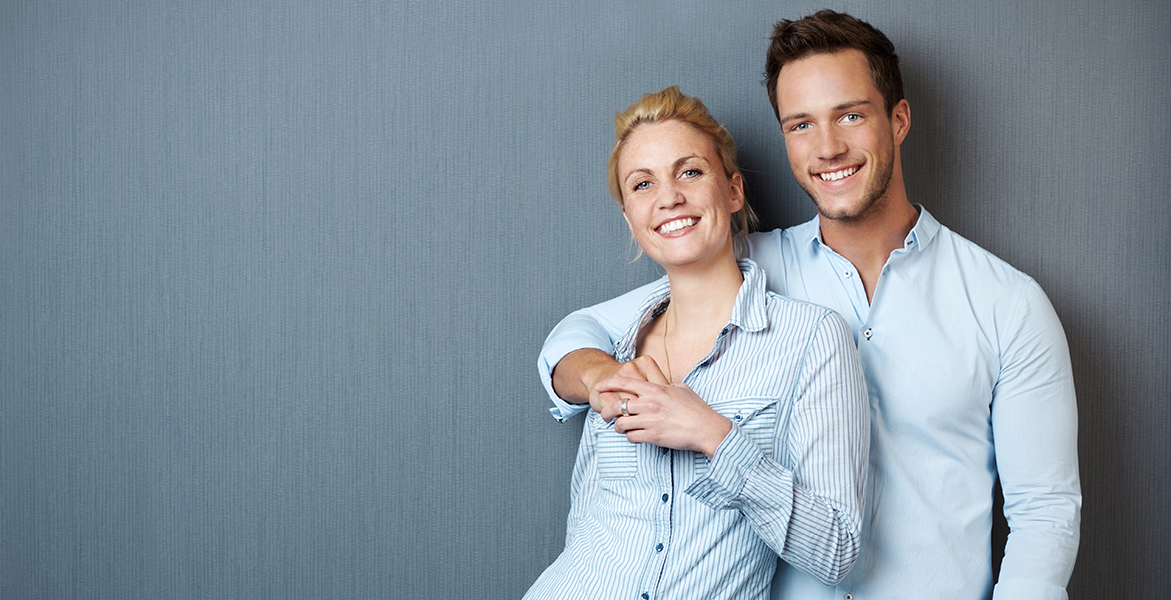 We offer aesthetic treatments and self-care services from Botox injections and Medi-Weightloss® to laser hair removal and Hydrafacial Treatments.
Hormone Replacement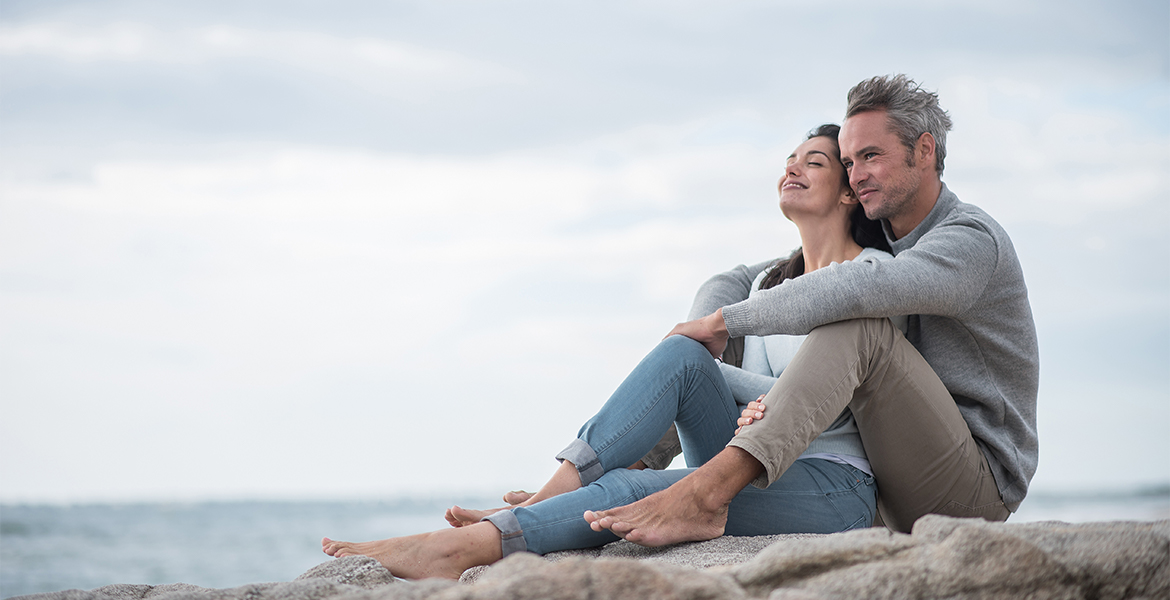 Women and men can feel healthy, vibrant and sexy throughout their entire lives. SottoPelle® Therapy lets you achieve a natural, healthy balance of hormones.
Gynecology & Fertility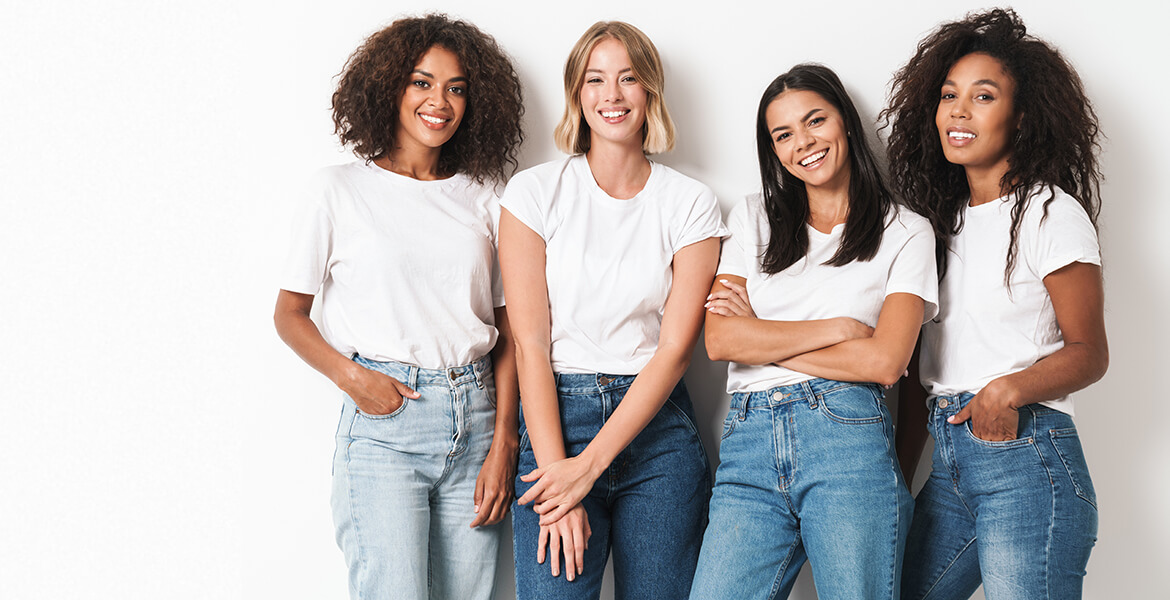 With over 1000 robotic cases and over 5000 surgical procedures performed, our office offers the highest level of gynecology and fertility care available.
The mission of our practice is to provide the highest level of care in a compassionate and caring manner. We understand that the best care takes place within a partnership of shared responsibility and mutual trust between patient and care provider.
Call 918-982-6250 to schedule your appointment with us.